Our Products
Fulfill your protein needs, enjoy effortless nutrition. Threptin tastes great anytime as a meal between meals.
CUSTOMER REVIEWS
Here's what our customers have to say about our products.
They are yummy and fulfill my tummy need in between meals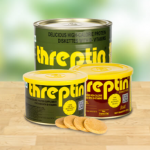 Sofia Mustaqeem
They are very good for the instant hunger strike.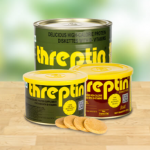 Nilesh Nishar
Nice packaging, perfectly sealed with aluminium foil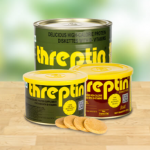 Uday Gali
Flavour: Vanilla
It's a very effective supplement for elderly people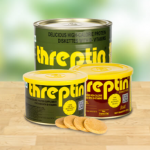 Shewli Kumar
Flavour: vanilla
It's a really awesome product. Mostly useful for house wives as they will be busy in household works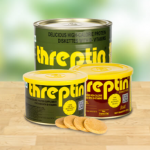 Sateesh Kumar
Flavour: Vanilla
Recommended by dr as good for pregnant women diet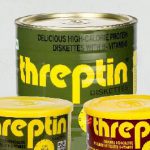 Shailesh Thombare
Flavour: Vanilla
My family has been using it for more than 50 years Very delicious and nutritious.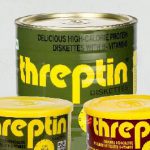 Wing Cdr Rohit Kashmira
Flavour: Vanilla
it's yummy and healthy for my kids.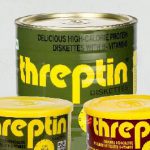 Neveen Singh
Flavour: vanilla
Very good for protein supplement.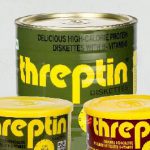 Madhav Varshney
Flavour: vanilla
Good product. Ideal for old age.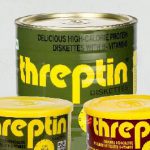 Sanjoy Biswas
Flavour: vanilla
Good for kids in morning breakfast healthy and tasty my kids love it.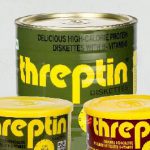 Vandana Singh
Flavour:Vanilla
Nice quality and always the best nutrition biscuits.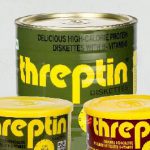 Harsh Rathi
Flavour:Vanilla
Healthy and vanilla flavoured interesting for kids. We know this product from past 30 years.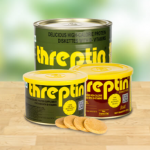 Shanthi.G
Flavour: Vanilla
it's really helpful when u want to be something between your meals..healthy as well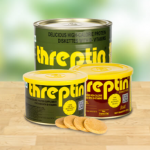 Nitesh Kumar
Flavour: vanilla
Blog
What are the effects of protein on your body? Why is the right amount of protein necessary for your child? Find out the answers here.